[ARCHIVE] Programs that used to run at Menno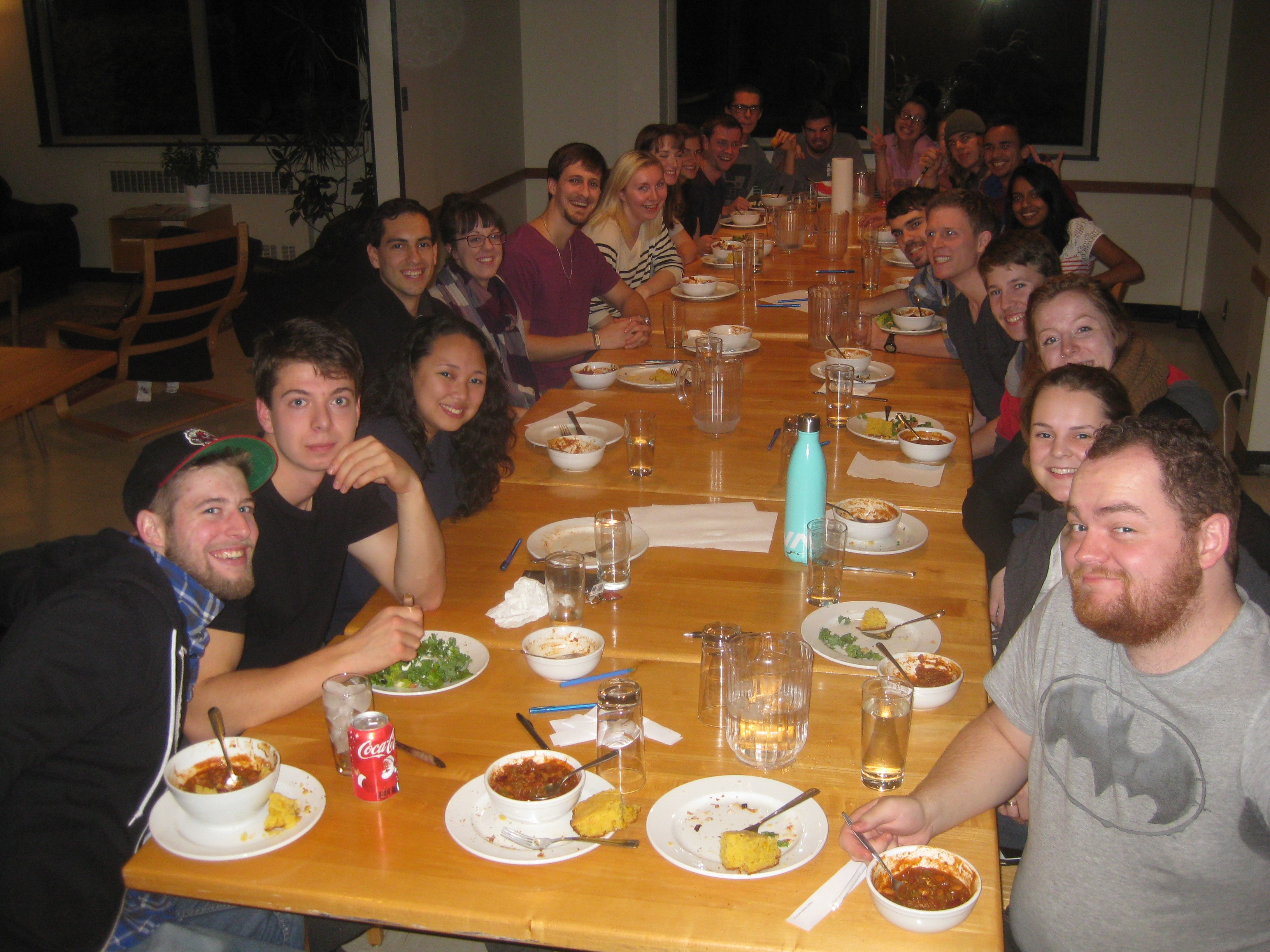 The Faith and Life Integration Program
offers students the chance to receive financial support toward costs for engaging in endeavours that meld academic goals and faith/service to the community (in Canada or overseas).
The Evening Lecture Series
is a program that focuses on integrating faith, life and studies through presentations, lectures and discussions. These events are usually held at the Menno Simons Centre.
Potluck community meals
happen every first Wednesday of the month at 7pm. (From May-August they happen every Wednesday at 6pm). Bring a main dish, salad, veggie, starch or dessert of five servings to share with the rest of the community. We look forward to seeing you!