Support our society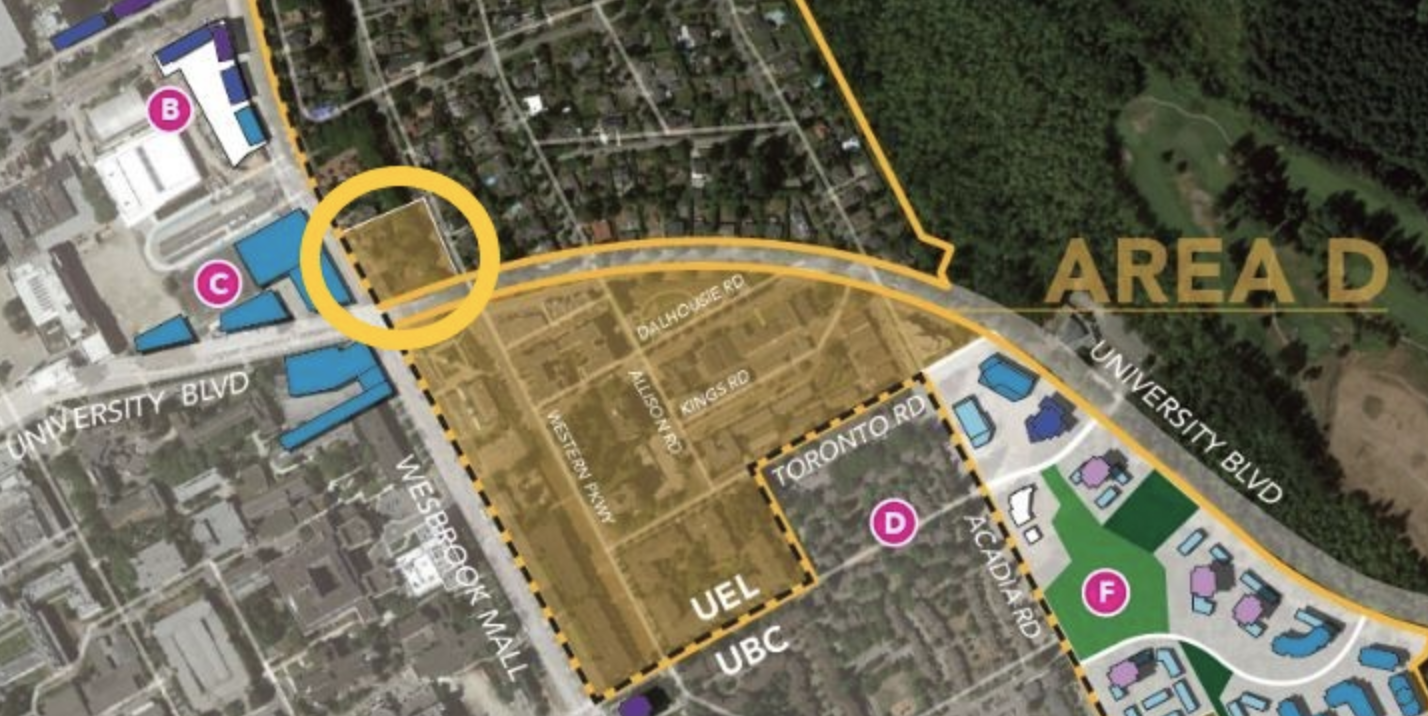 As a not-for-profit, we depend on help from volunteers and donors to keep our society running smoothly. Many people donate funds to support our programs and operations. Others donate their time or services.
To support the work of the Pacific Centre for Discipleship Association:
Mail your cheque (and make it payable to): PCDA, PO Box 74782, Connaught PO, Vancouver, BC V6K 0E4, CANADA, or make a donation by credit card.*
You may also donate to the PCDA through CanadaHelps.org or donate to the PCDA through Charitable Impact and receive a charitable donation receipt PDF directly from either of those donation portals. If you prefer to contribute to us through an Interac e-Transfer or a direct Vancity Savings Credit Union account transfer, contact us to receive instructions on the e-mail address that we use to receive such contributions.
Your support helps students to integrate their faith with their academics and careers. Thank You!
*Please provide your postal address so that we can send you an official charitable donation receipt and if you want us to a receive a specific amount for a designated purpose, please add 1.6% to cover our credit card processing costs. For your reference, Canadian charitable donation receipts are issued by the Pacific Centre for Discipleship Association, under charitable business number 107810129RR0001.