Support the choir
As a not-for-profit, we depend on help from volunteers and donors. During one hymn, an offering will be taken in support of the Choir and the Menno Simons Centre.
To support us: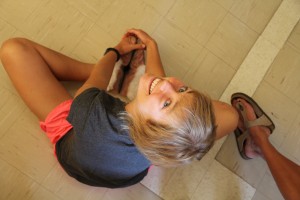 Mail your cheque (and make it payable to): The Menno Simons Centre, 4000 West 11th Avenue, Vancouver BC V6R 2L3, CANADA, or make a donation by credit card.*
Your support helps students to integrate their faith with their academics and careers.
Thank You!
*Please provide your postal address so that we can send you an official charitable donation receipt and if you want to us to a receive a specific amount for a designated purpose, please consider adding 1.6% to cover our credit card processing costs.
For your reference, Canadian charitable donation receipts are issued by the Pacific Centre for Discipleship Association, under charitable business number 107810129RR0001.